Why INITIO project?
Chiral pollution is becoming an important topic, considering that a large number of chemicals spread into the environment, for example pesticides, are chiral substances. However, usually the stereoisomerism of contaminants is not considered, although the biological activity of enantiomers is significantly different, making their recognition critical for environmental control.
Info about INITIO
The main aims of the project are the development and characterization of novel molecular receptors, based on porphyrin derivatives an their integration onto different nanostructures. The deposition of the materials onto transducer surfaces will allow for testing and validating these new chemical sensor devices with enantiomeric pairs of model analytes.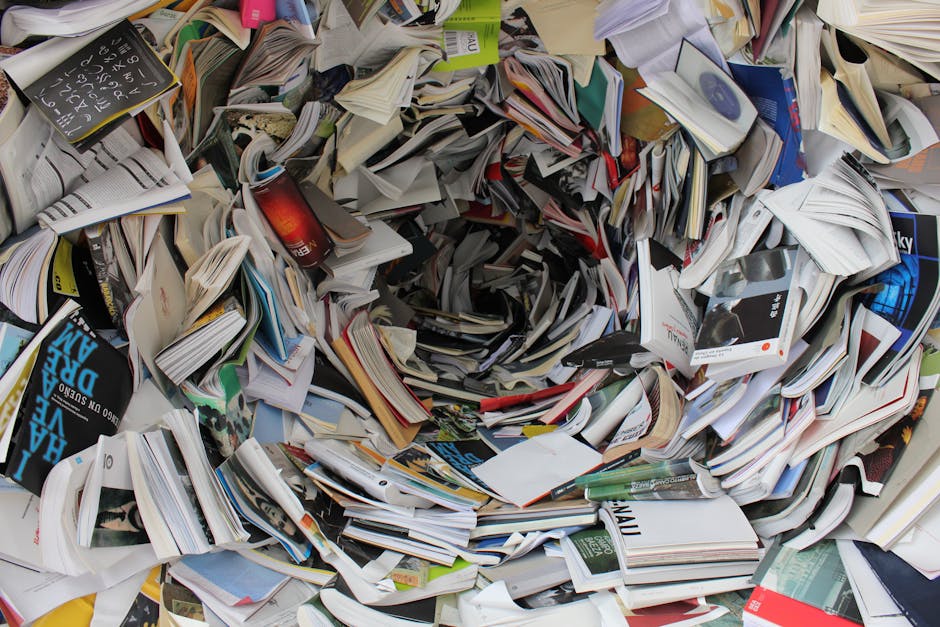 Group Leaders
The synergistic complementary know-how of the six research units will allow a breakthrough development through delivery of sensing devices ranging from the synthesis of macrocyclic molecular receptors to the building of the analytical and electronic parts of the final, field-capable device.
Roberto Paolesse, Professor
University of Rome, "Tor Vergata"
Rissanen Kari, Professor
University of Jyväskylä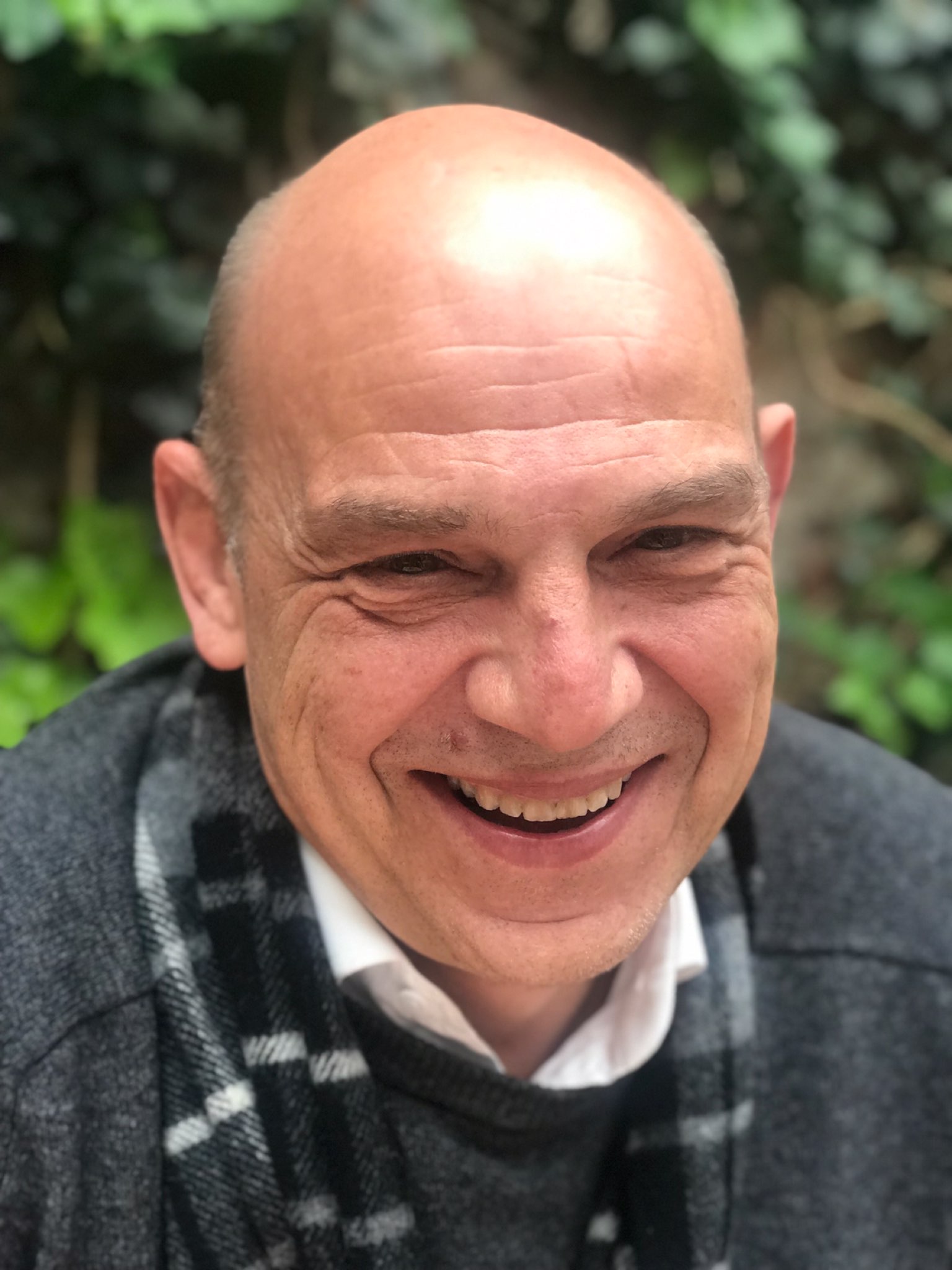 Mathias O. Senge, Professor
Trinity College Dublin
Riina Aav, Professor
Tallinn University of Technology
Ludovico Valli, Professor
Università del Salento
Reiko Oda, Professor
Institut Européen de Chimie et Biologie (IECB)
Teofilus Tõnnisson
Founder and CEO of Interspectrum Ltd (Est. 1991)
Get in touch !!!
info@project-initio.eu