Info about INITIO
Short description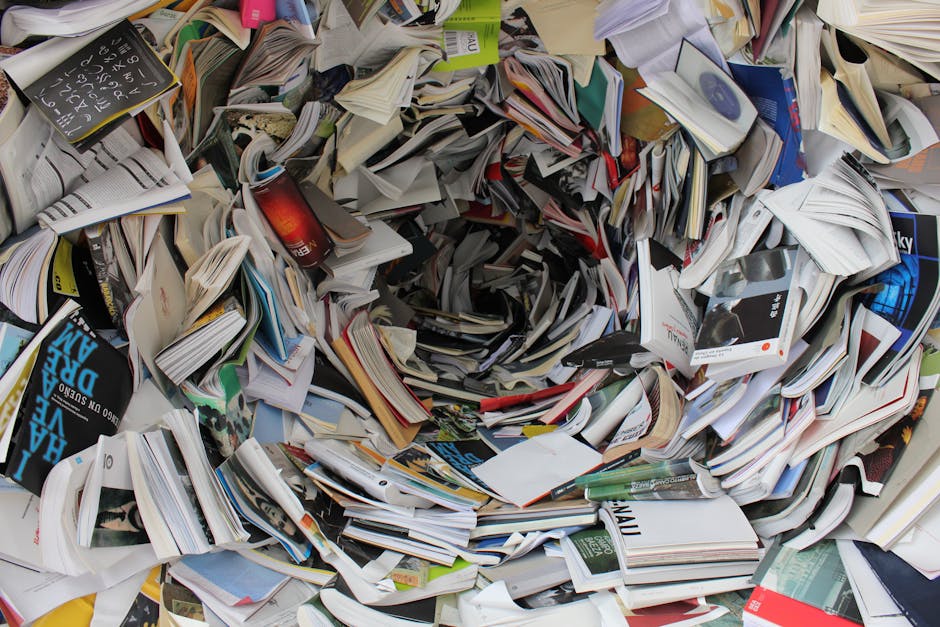 Roberto Paolesse, Professor
University of Rome, "Tor Vergata"
CV
Rissanen Kari, Professor
University of Jyväskylä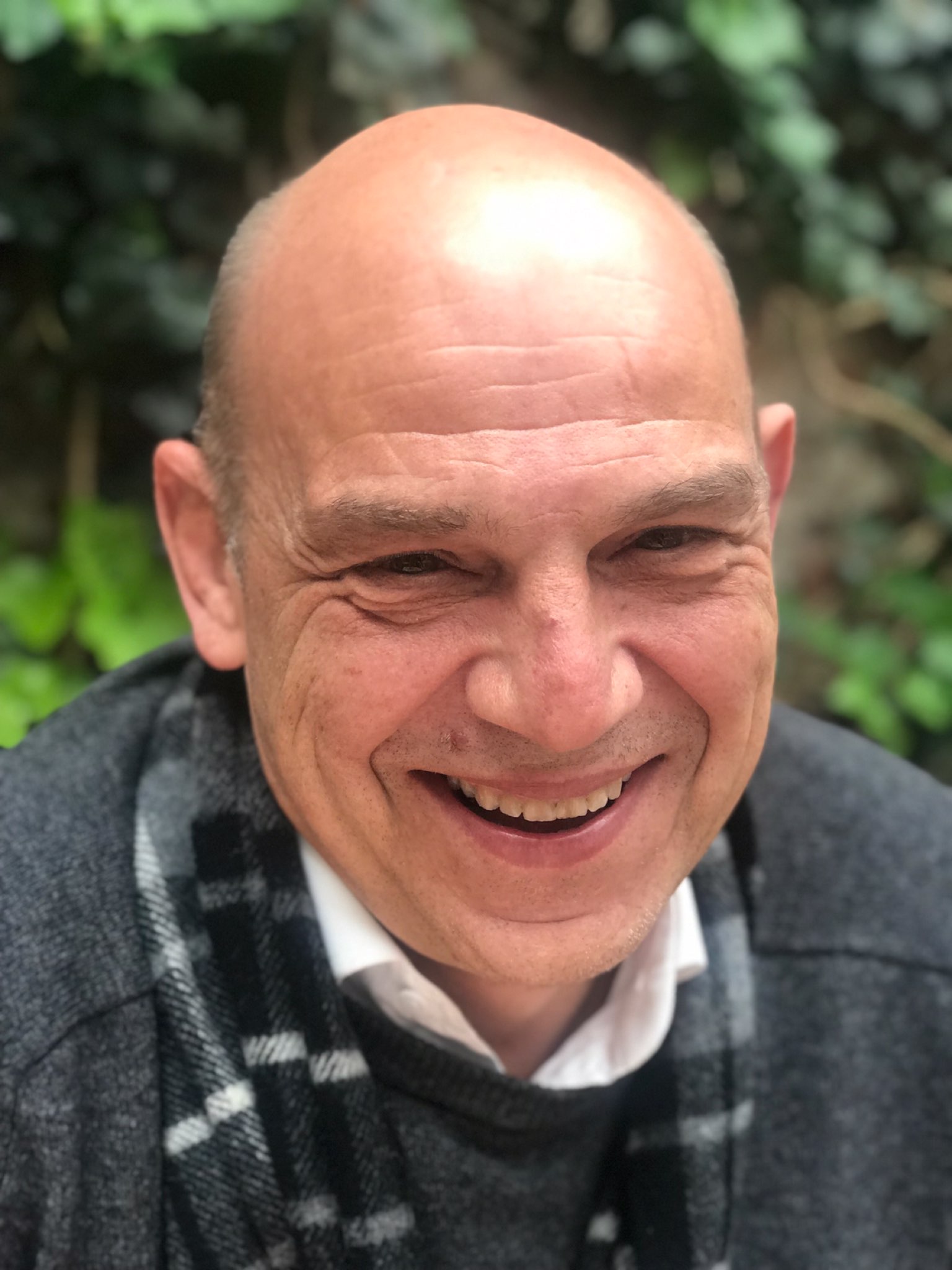 Mathias O. Senge, Professor
Trinity College Dublin
Riina Aav, Professor
Tallinn University of Technology
Ludovico Valli, Professor
Università del Salento
Reiko Oda, Professor
Institut Européen de Chimie et Biologie (IECB)
Teofilus Tõnnisson
Founder and CEO of Interspectrum Ltd (Est. 1991)
Get in touch !!!
info@project-initio.eu